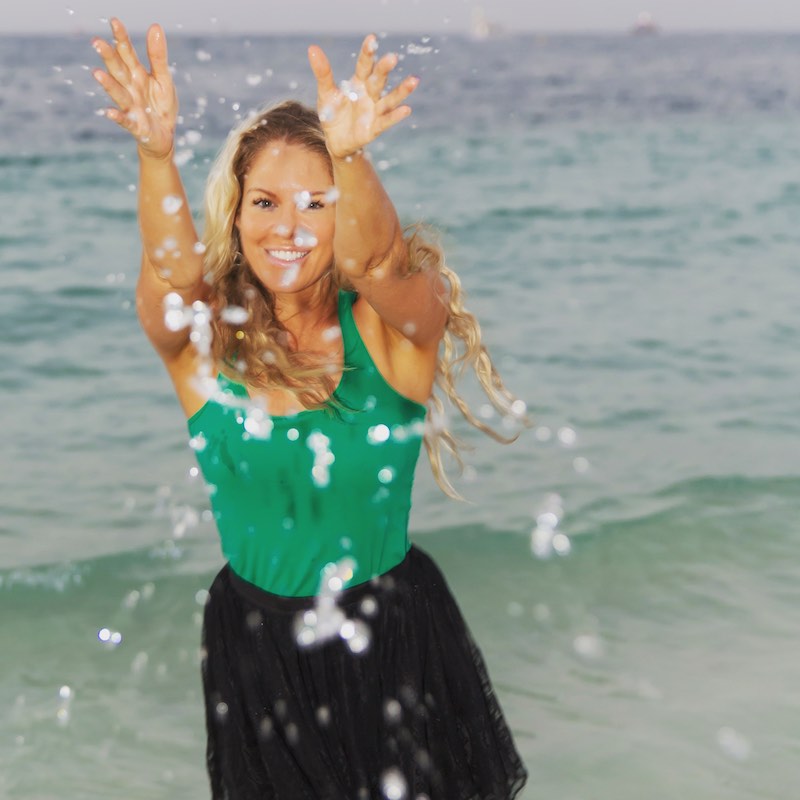 "A woman in harmony with her Spirit is like a river flowing. She goes where she will without pretense and arrives at her destination, prepared to be herself and only herself"
I'm a certified Chakradance Instructor. Chakradance is a sacred dance practice for the soul, that takes us on an inward journey, encouraging us to tap into the deeper part of ourselves, our true self, spirit or soul. Chakradance is like a moving meditation. Besides guided freestyle dance, there is also an opportunity for doing art mandala before the closing meditation.
Chakradance is for all ages and no previous experience is necessary. Come and join in the fun! I currently hold Chakradance classes at Poole Yoga Centre.
To book or for more information:  email sarahjbladen@gmail.com or text +44 7527063778