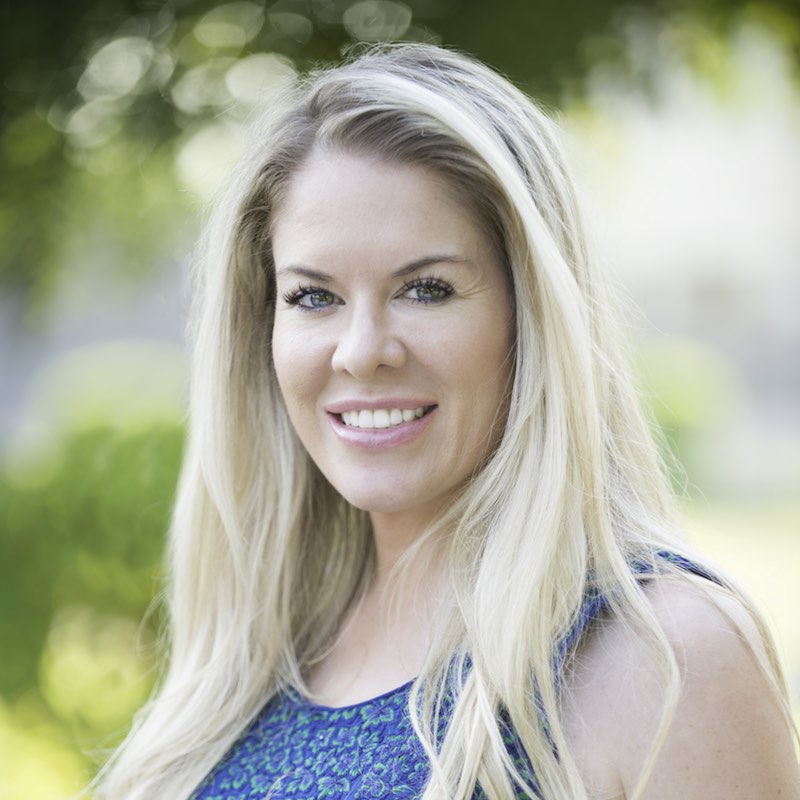 As a certified Zen Meditation & Mindfulness Coach and Zen Yoga teacher, I'm passionate about guiding professionals to feel more empowered, dynamic, energetic and happy in the workplace. I'm committed to using pragmatic formulas that truly transform professional lives – after all, we spend a third of our lives working, so we might as well make it as enjoyable and productive as possible.
Not surprisingly, studies are confirming that stress in the corporate world is a killer. Yet it doesn't have to be this way! The great news is there are lots of stress-proof techniques that can boost our immune system and happiness levels. In turn, this enhances performance, motivation and overall company success. Research shows there is a close correlation between wellbeing and successful business.
Why work with me?
The practice of Zen promotes a calm, strong mind, which is an asset for elevated function in the workplace. For instance, when top athletes are competing with the best in the world, they are almost on a par with their competitors in physical terms. The winning edge is usually due to the power of the mind. I provide a variety of tools including meditation, breath work and mindful movement to reduce stress and boost energy levels. I also provide onsite Indian Head Massage which includes acupressure on the head, neck and shoulders to reduce tension and any relieve mental fatigue.
I come with experience of working in a hectic, competitive publishing industry. As a result, I'm committed to offering  individuals the most effective, fast track wellbeing tips that have an incredibly positive impact.
I've worked with multinational companies such as the Kuwait Oil Company and smaller businesses. I tailor-make each package to suit your company's culture, goals and health and safety guidelines.
For more information or to book a free taster session at your office:

call +44 752706754 or email sarahjbladen@gmail.com
"Thank you Sarah for the well-being sessions you carried out at our offices. Having discussed the requirements for our staff, you tailored the sessions perfectly and it was great for all of us who spend many hours sitting at our desks, looking at a computer screen!  The mindful exercises and stress-proof meditation tools were really useful and I have spotted some people already taking time out to practise them at their desk. The feedback from our staff has been extremely positive. I highly recommend this service"

Fiona Garvey, Company Secretary
Lewis Investments, Poole, Dorset