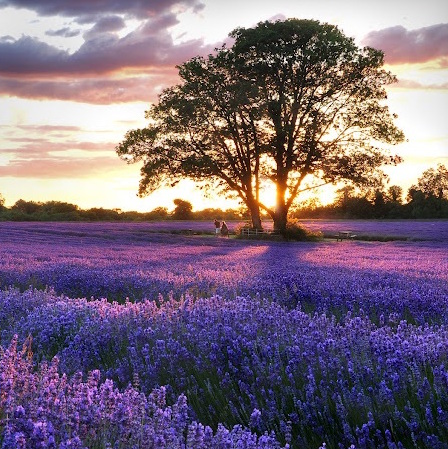 "Tantra is freedom; freedom from all mind constructs, from all mind games; freedom from all structures; freedom from the other. Tantra is space to be. Tantra is liberation, a total orgasm of the whole being"
Osho

My Training
After experiencing the bliss of Samaya Tantra in South India under the guidance of an enlightened Himalayan Master (one of the few yogis in the world able to awaken the kundalini via shaktipat transmissions), I'm now passionate about sharing tantric healing with others.
Besides my year long experiential tantric training in the East, I've taken neo-tantric courses in the West,  including workshops on Orgasmic Healing and Sacred Sexuality, as well as the Spiritual Sexual Shamanic Training with ISTA – the International School of Temple Arts, a non-profit organisation dedicated to raising sacred sexuality and consciousness across the globe.
Tantra is an empowering way of enhancing your connection with your true self and experiencing an expanded state of inner bliss. Tantric energy helps to align your inner feminine and masculine, heal and release past wounds enabling you to experience deeper pleasure.
I'm honoured to be working with those who wish to experience tantric energy healing. Each session is tailormade to your needs and discussed during the free consultation prior to the actual session.
*Full Body Energy Orgasms*
What can you expect during an energy orgasm session?
I work with your energy field so as to activate the life force/sexual energy at your base chakra and move it upwards towards your crown chakra, supporting you to release any blockages so that energy flows freely up your body, creating a more profound, longer lasting, full body orgasmic experience. During this sacred, deeply healing session, you remain fully clothed.
"The energy orgasm was one of the most intense experiences of my life. Initially, I started crying as past memories arose. But then I felt euphoric sensations in my whole body, especially in several unusual areas – at one point my throat began to tingle. I lost all track of time as waves of pleasure kept on surging up and down my body non-stop. I never knew anything like this was possible. Over the next few days I felt really vibrant, almost like I was on a natural high!" 
Katie, UK
For more information or to book a free consultation please e-mail sarahjbladen@gmail.com or text +44 7527063778.