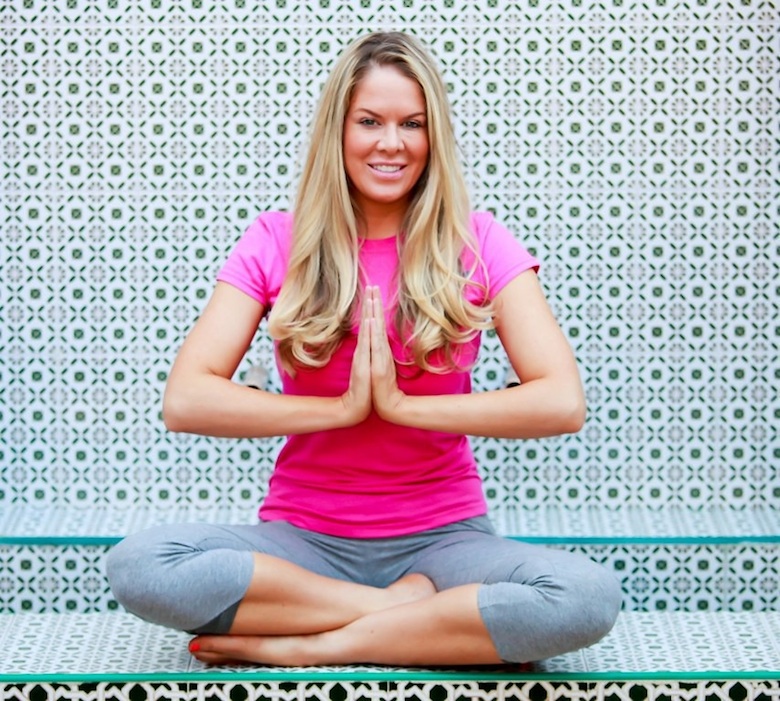 "Stop looking for scraps of pleasure, fulfilment – for validation, security or love, you have a treasure within that is infinitely greater than anything the world can offer" Eckhart Tolle
I'm a certified Zen Mindfulness Coach and offer a safe, non-judgmental space where you can express yourself in confidence.
I combine the wisdom learnt from my Zen mentor and my Indian teacher, an enlightened Himalayan Yogi from South India, with my own life experience and intuition, which has deepened over the last few years.
I'm fully committed to seeing positive progress in each person and particularly passionate about helping people to overcome stress, anxiety, low-self-esteem, depression, heartbreak and grief.
Besides honest, pragmatic advice, I offer tools for those looking to rise in spiritual awareness and ignite their inner light.
I offer face to face sessions in London as well as online support.
To find out more or to book a free consultation:
email: sarahjbladen@gmail.com  mobile: +44 7527063778