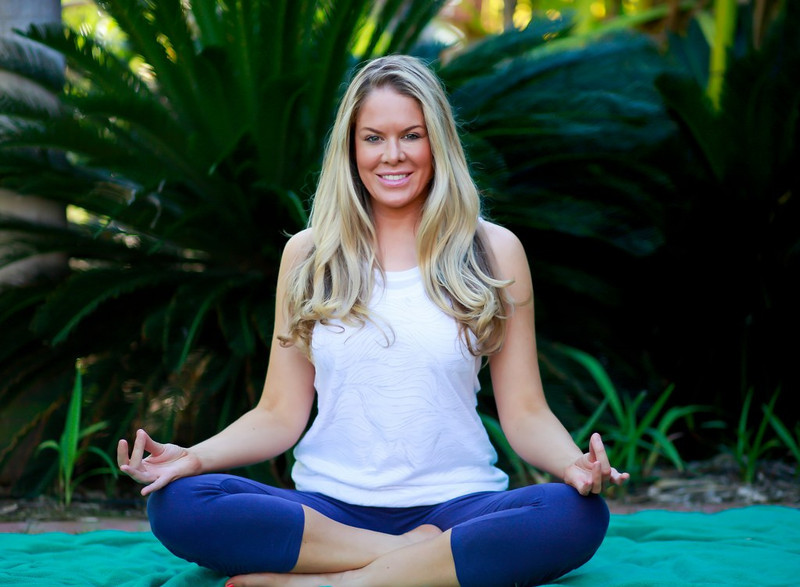 Buddha was asked what he gained from meditation. 'Nothing' he replied. 'However let me tell you what I lost: anger, anxiety, depression, insecurity, fear of old age and death!'
I offer group yoga/meditation as well as private sessions.
I have spent over two years training with an enlightened Himalayan Yogi in South India and I'm qualified in Zen Yoga and Zen Meditation & Mindfulness with London's leading Zen Master, Daizan Skinner Roshi.
As a result, I use a variety of yoga techniques including Yoga Nidra, Kundalini breathwork, silent meditation and Kriya Yoga, an ancient system devised to elevate your vibrational frequency.
Due to my own experiential journey, I'm particularly passionate about teaching people how to meditate and master the breath in order to overcome stress, anxiety, low-self-esteem, depression, heartbreak and grief. We can learn how to cultivate our inner wisdom and harness our  life force energy to feel balanced and joyful. With regular practice, we can learn to let go of fear-based thinking patterns and gain a lasting feeling of inner peace.
I'm fully committed to seeing progress in every person who comes to me. I offer face to face tailor-made packages in London as well as online support via Skype.
To book a free consultation:
email: sarahjbladen@gmail.com    mobile: +4475270637778