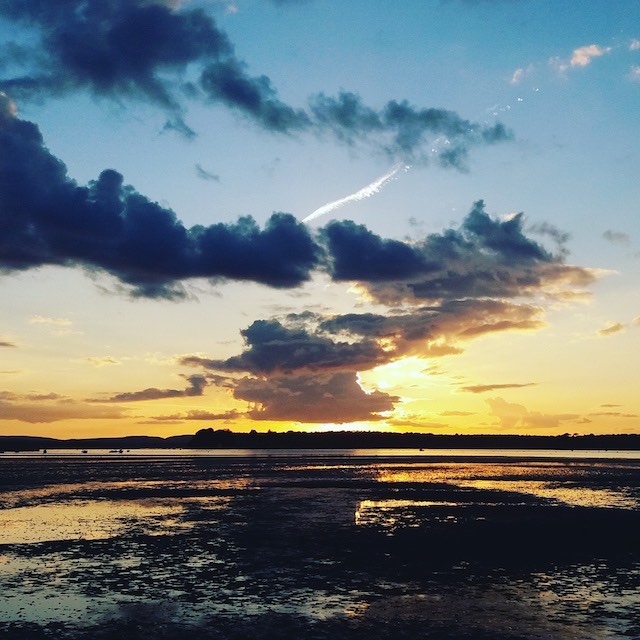 'The lotus flower blooms most beautifully from the deepest thickest mud' Zen Proverb
I went on my own healing journey after experiencing heartbreak and grief myself. Today, I'm passionate about guiding others on how to channel emotional pain into hope, inner strength and resilience. Like the lotus flower, we all have the ability to rise out of the mud and blossom. I take a holistic, intuitive approach so you can connect with your own inner wisdom. Combining meditation, breath work, healing yoga postures, intuitive light healing as well as effective pragmatic advice, each session is tailor-made to your specific situation. I'm fully dedicated to guiding you out of the darkness so you can experience positive transformation and joy.
I'm currently based in London. To book a free consultation:
email: sarahjbladen@gmail.com  mobile: +44 7527063778.