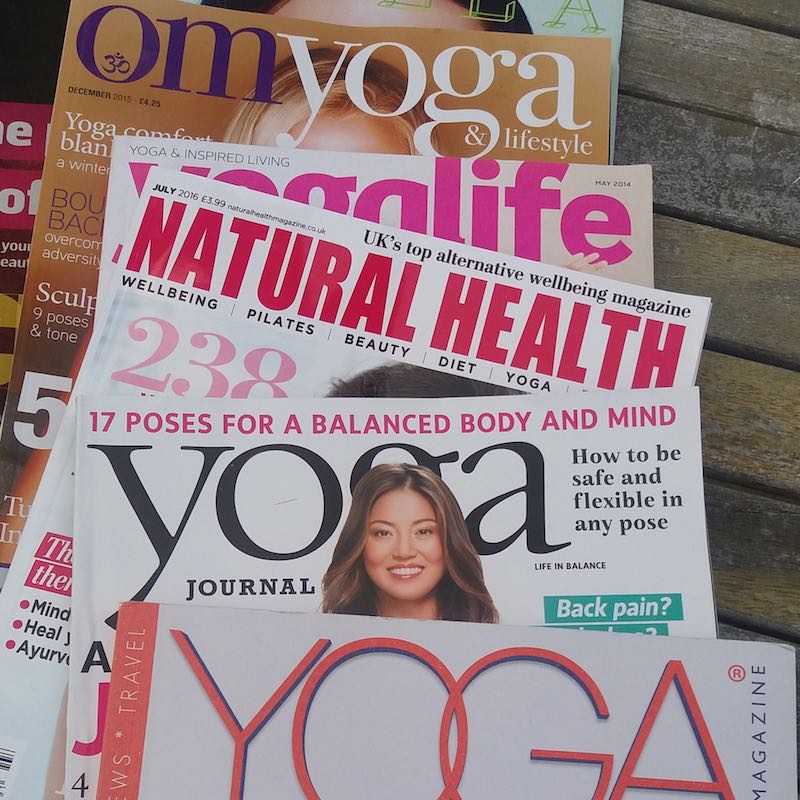 I began my journalism career working as a writer for South West News Service, the UK's largest press agency, sourcing stories for real life magazines and the tabloid newspapers. From hard-hitting stories, I ventured into the entertainment world, writing for What's On, a top-selling magazine in Dubai. Three years later, I became the editor of a weekly celebrity magazine, OK! Middle East. Besides interviewing well-known personalities, I wrote travel, food, health and wellbeing features and managed an editorial team. In 2010, we won the Magazine of The Year Award at the International OK! Awards in London.
As a freelancer, I've written lifestyle features for the Arts & Life at The National newspaper and had a monthly column in The Telegraph (expat section). I spent six months as a Consultant Editor for YogaLife and now I write regularly for Yoga Magazine in the UK, Yoga Digest in the US and for wellness sites like The Elephant Journal. I'm also a blogger and in the process of writing my first book.
I'm available for freelance writing projects:
email sarahjbladen@gmail.com  mobile:+44 7527063778.